Double 11 6Watt RGB full color laser show projector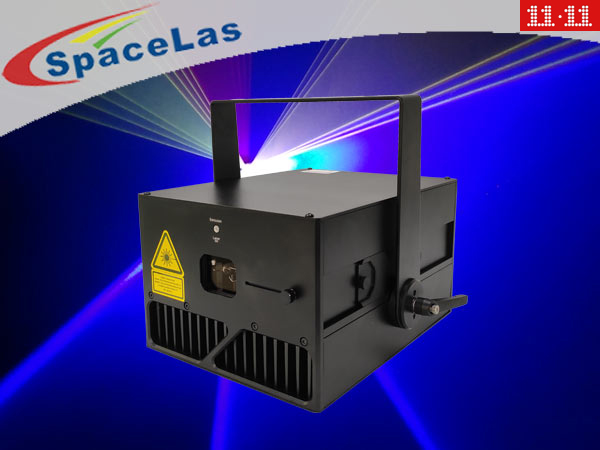 Product name : Double 11 6Watt RGB full color laser show projector
Model No. : NP6RGB
Products Category: > Special Offers

Double 11 Event - Special offer - Time: NOV-1st 00:00 to NOV-11th 24:00
Product Name:
Laser Show Projectors
Item Number:
NP6RGB
Power Input:
AC90-240V 50/60Hz
Brand Name:

SpaceLas
Laser Power:
>6Watt RGB
Modulation:
Analogue
Application:

Club, Disco, Ktv, bar, pub, party, events, etc.

6Watt RGB full color laser show projector
NP6RGB, it is a new type, new design case for 6watt RGB laser show projector.


Lasers:
637nm red 1300mw Analogue
520nm green 1800mw Analogue
447nm blue 3000mw Analogue
Galvo scanner system: ILDA30kpps
Preset: 30kpps @ 60degrees

X / Y inverter
Beam divergence: 1.0mrad
Size: 298mm x 230mm x 169mm
Net weight: 8.5kgs
Control mode: ILDA-PC control
Dustproof IP52
Package: Plastic Flight case
Reserve the FB4-SE installated place for customer's need.
Stock product, ready to send out within 48hours after re-check.
Send Inquiry :