Pangolin FB3-QS quickshow laser controller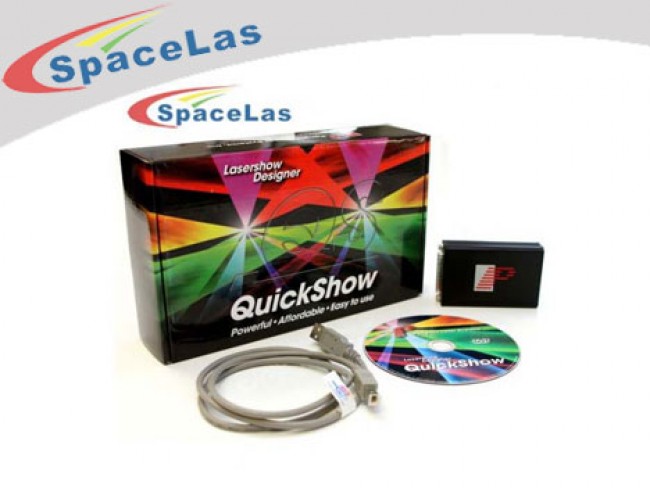 Product name : Pangolin FB3-QS quickshow laser controller
Model No. : FB3-QS
Products Category: > Laser Show Softwares

1. Powerful - Quickshow is a complete laser show creation system, allowing you to design custom graphics, beam effects, animations and more.
It comes pre-loaded with nearly 2000 cues and our quick tools allow you to create content for your lasershows.
2. Affordable - If you want to create amazing laser light shows, without breaking the bank, quick show is the answer.
With a retail price of USD595, this system is priced to sell.
We have dealers set up throughout the world, to ensure you have the support you need.
3. Easy to Use - Whether you're new to lasers or a seasoned pro, you can get amazing results in minutes.
The quickshow user interface is extremely friendly to navigate,
and our intuitive software makes creating your very own effects easier than over before.
Send Inquiry :
Related Products :